Level

Senior Qual %

Jr/Yr Qual %

Training

65.000%

63.000%

First

62.000%

60.000%

Second

62.000%

60.000%

Third

62.000%

60.000%

Fourth

62.000%

60.000%

PSG

60.000%

58.000%

Int I

60.000%

58.000%

Int II

60.000%

n/a

GP

60.000%

n/a

ALL MFS
63.000%
n/a
PdD

65.000%

n/a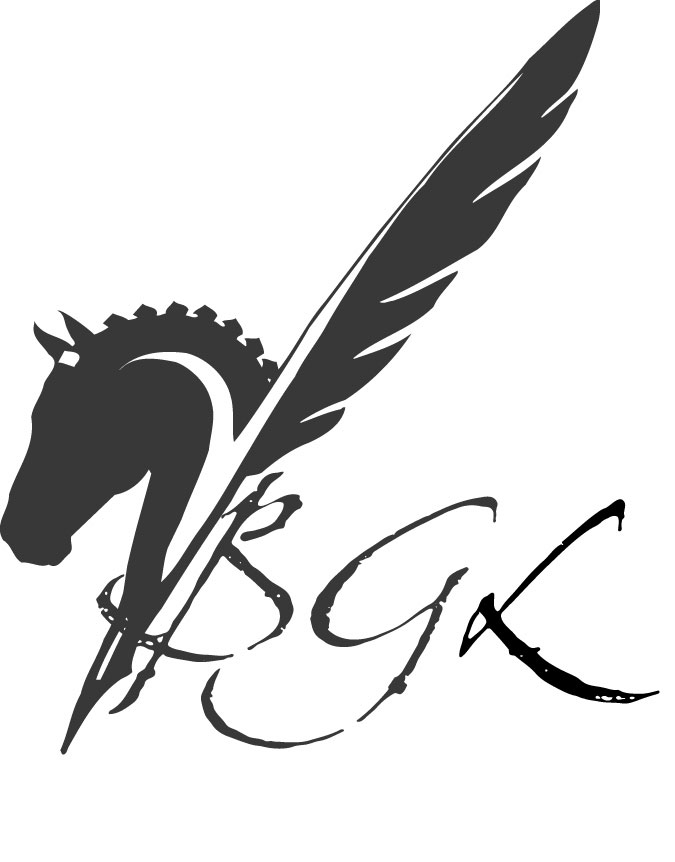 Welcome to the
30th Colonel Bengt Ljungquist
Memorial Championships
History
presented by: Trilogy Saddles

The Colonel Bengt Ljungquist Memorial Championships were founded in 1983 to stimulate regional dressage competition at the US Equestrian Federation ( USEF) levels. They have served as a model for other regional championships throughout the United States. In 1985, the Federation Equestre Internationale ( FEI) levels were added, and in 1988 Musical Freestyles were included. In 1990, the Training Level Final for senior riders was divided into two divisions based on the rider's experience at Third Level or above. In 1992, the First Level Final for senior riders also was split into two divisions. Separate Finals for junior/young riders are held at each level if there are at least four competitors in any division. Starting in 2003, Second through Fourth levelsfor senior riders will be split into two divisions based on the rider's experience at the FEI levels. A new addition for 2004 are finals for the Pas de Deux! At the 2007 Finals, the Prix St Georges riders will have two divisions, split by the rider's experience.
These Championships are open to both US Citizens and foreign riders; the rider just has to be a member of a particpating USDF GMO at the time of qualification.
The Championships were founded by Dr. Samuel Barish, a past President of the United States Dressage Federation ( USDF) and are sponsored by Group Member Organizations within USDF Region 1 and the numerous qualifying shows.